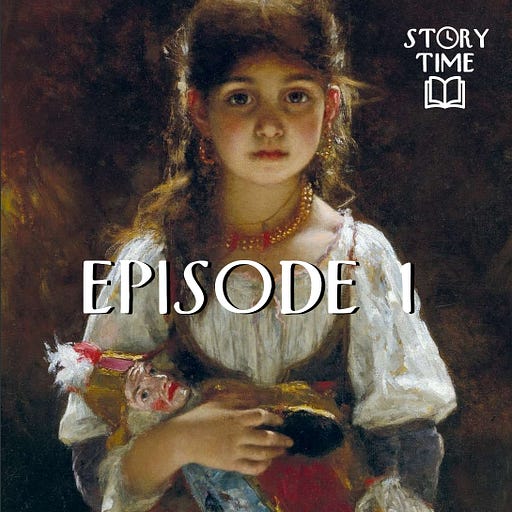 Mar 24 • 5M
The Office Doll
Episode 1
The past enlightens the present. Become a better leader, a better communicator, and a better human with advice and counsel from history and literature for the issues of today.
Sometimes, we find inspiration in the smallest things.
Inspiration for the source of a story. Or perhaps just to keep moving forward.
This is a story about a doll that was special to a little girl, who herself was special to her daddy.