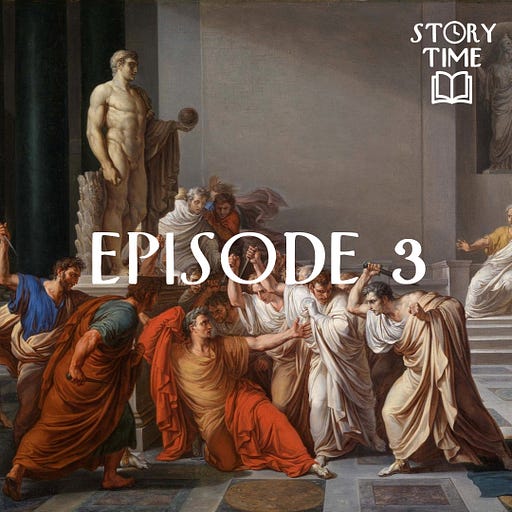 May 5 • 7M
The Cruelest Month
Episode 3
The past enlightens the present. Become a better leader, a better communicator, and a better human with advice and counsel from history and literature for the issues of today.
A day is missing from the calendar.
Just gone. Vanished. Stolen.
Who absconded with 24 hours and why would they do such a thing? It's downright tyrannical.