Short and Concise Win Every Time
Don't overdo it when it comes to your communication. Less is more.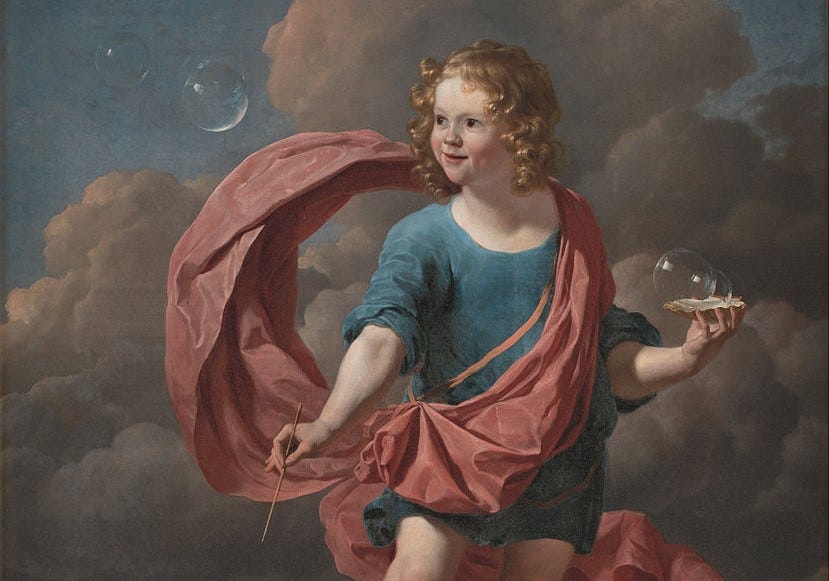 ---
"The secret of a good sermon is to have a good beginning and a good ending; and to have the two as close together as possible" – George Burns
---
There's a legendary story about Ernest Hemingway betting every member of the Algonquin Round Table ten dollars that he could create an entire story in just six words.
They all took the bet, and Hemingway collected when he jotted down:
---
For sale. Baby shoes. Never worn.
---
It's amazing to ponder the intensity and depth in those three pairs of words. And Hemingway didn't need to use any more to make his point.
You don't need to prattle on.
You don't have to have something to say constantly.
Sometimes, your audience simply might not want to hear from you.
And other times, the power of silence can convey something even more powerful.
There's great power in keeping things short.
You could always go on for longer. But no one wants to hear that.
---
"As great minds have the faculty of saying a great deal in a few words, so lesser minds have a talent of talking much, and saying nothing."
– François de la Rochefoucauld
---
When you write or speak, pick the words or images that matter, say what you need to, and get out of the way.
If people want to hear more from you, they'll ask.
More isn't always better. Sometimes more is just more.
Imagine how much more consumers would appreciate your work if you created fewer, better things.
Imagine how much more you'd enjoy creating those things if you were able to create them with more deliberation.
You can create anticipation and interest with scarcity and precision.
It just takes a little more effort.
Go ahead and try it.
---
Present Tense
"Since brevity is the soul of wit,
And tediousness the limbs and outward flourishes,
I will be brief." – William Shakespeare, 1601


What could be more terse than communicating with emoji? There are 117 new emoji added to the list for 2020, including the pinched finger gesture (aka the Italian hand gesture), the dodo, a plunger, and bubble tea. (Emojipedia)


Threaded conversations on Twitter are easier to follow, now that the new iOS version is out. This is designed to make Twitter more user-friendly and to put certain replies in context. (Engadget)


The innocence of Instagram can be addicting. But so can the infinite scroll. (The Guardian)

---
For the Curious Mind
"Brevity is the soul of lingerie." – Dorothy Parker, 1916

Whether it's Stoic philosophy, Old Testament proverbs and New Testament parables, ancient medicine, aphorisms have made things easier to remember. They're also the original short-form distraction. (Lapham's Quarterly)


If you'd like to get better at listening, stop talking. But also learn how to ask the right questions and incorporate those responses into your listening. (The New York Times)


The short phrase "knock on wood" is one of those little superstitions that have been part of the human condition for centuries. Here's why we do it. (The Conversation)
---
A Heart Replete with Thankfulness
"He is a wise man who does not grieve for the things which he has not, but rejoices for those which he has." – Epictetus

This week, I'm grateful to have an intelligent son like Drew who was selected by his class to participate in the school geography bee. And I'm thankful that he knows where Ukraine is and where the Kansas City Chiefs play.

---
Recommended Reading/Listening
"Let me briefly give this extract." – Arthur Conan Doyle, 1926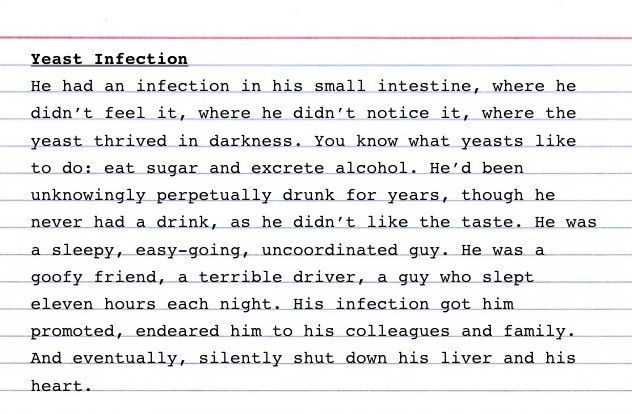 The Daily Drabble is a podcast of short stories told in exactly 100 words. Consumable between meetings, before bed, or whenever you need an infusion of fascinating flash fiction, these stories swing from the realistic to the surreal, sometimes in only a few words. Host Jessica Hagy is also the brilliant mind behind Indexed.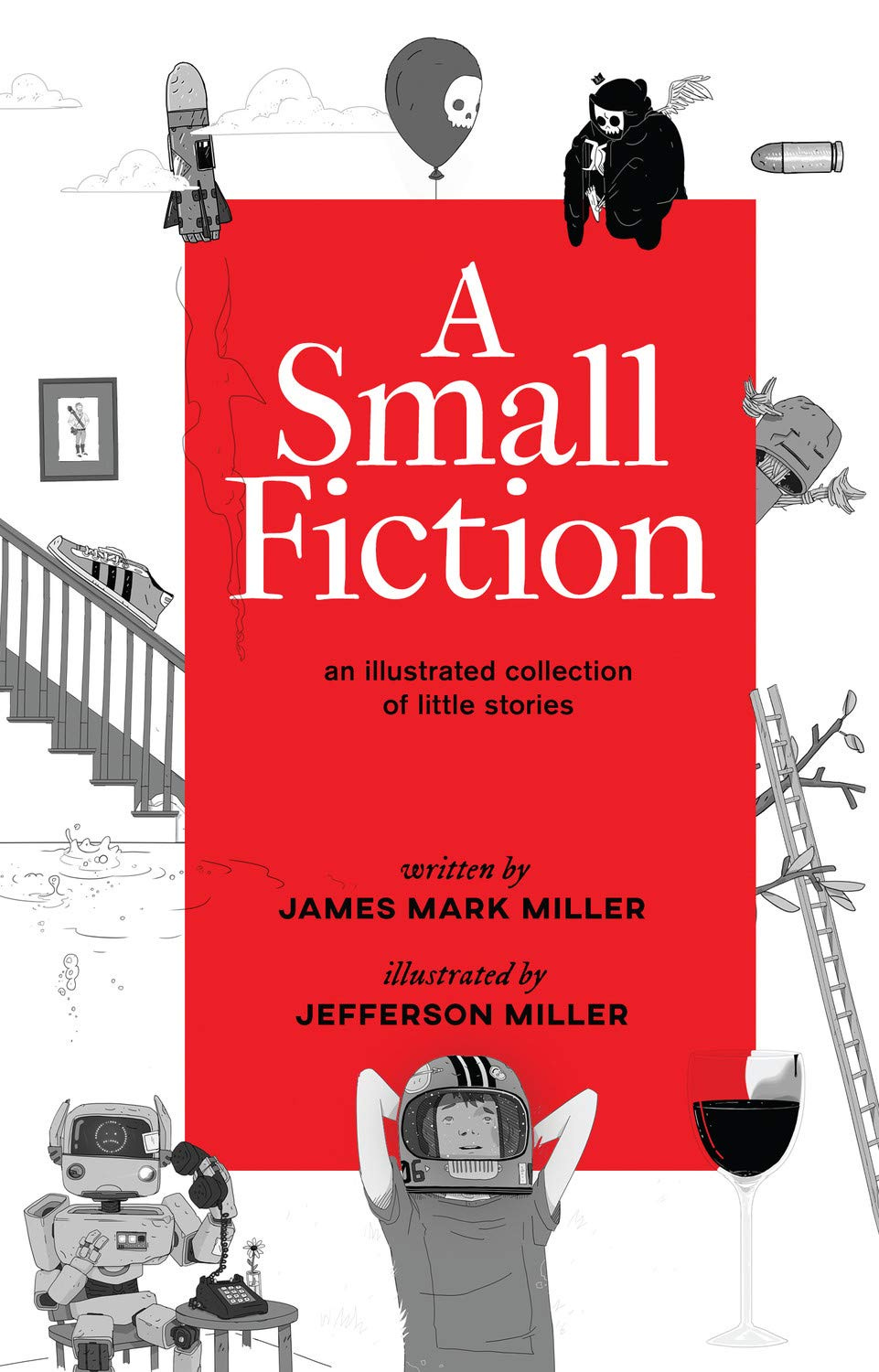 What started as an exercise in creativity on social media (@ASmallFiction) has grown to become a wonderful compendium of thoughts on humanity, storytelling and finding the absurd in the everyday. Every story in A Small Fiction is distinct and self-contained. Here's a sample:

When he'd first arrived at the farm, he'd loved the sound of the old dinner bell.

Now, as he ran bleeding through the woods, he liked it less.
---
What else is influencing me? You can check out my sources of inspiration on my site or in the Timeless and Timely Flipboard magazine I curate.

The above may contain Amazon Affiliate links.