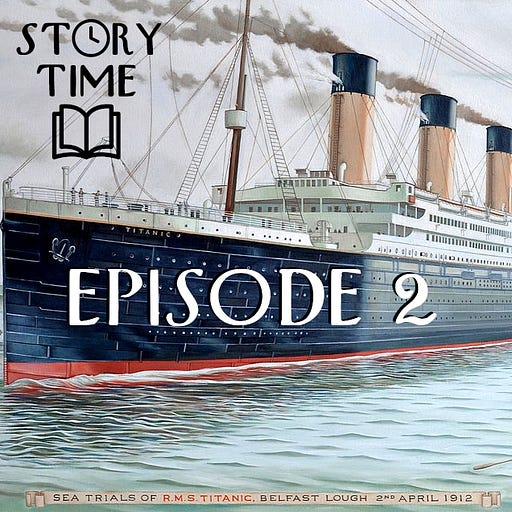 Apr 7 • 5M
Futility
Episode 2
The past enlightens the present. Become a better leader, a better communicator, and a better human with advice and counsel from history and literature for the issues of today.
To ancient Greeks, the concept of hubris was defined as placing oneself above the gods, denigrating their standing and authority.
There is no other modern tale that so perfectly illustrates this as the tragedy of the RMS Titanic.
If only they could have known…