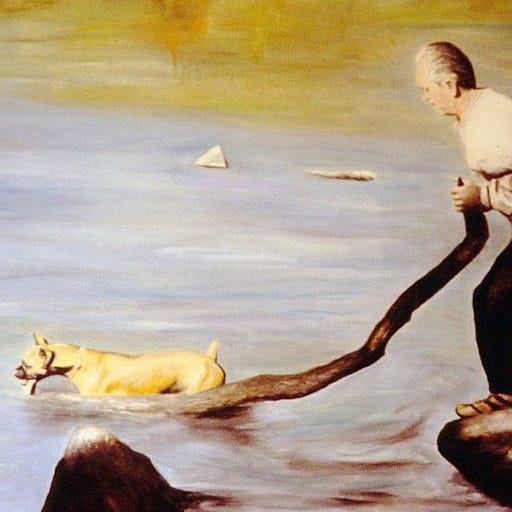 Oct 20, 2021 • 7M
The Basis of the Best Relationships 🎧
Spoiler alert: it takes time to get there
The past enlightens the present. Become a better leader, a better communicator, and a better human with advice and counsel from history and literature for the issues of today.
This is the audio version of "The Basis of the Best Relationships," published on October 20, 2021.
We offer audio recordings of the weekly newsletter as a benefit to our Premium subscribers. If you like what you hear, please consider signing up:
---
Links
---
And because you're a fan of audio, please be sure to subscribe to the Timeless Leadership podcast on the platform of your choice.